Helping you heal and let the past go by unburdening, unpacking baggages, leaving behind unhealthy patterns and ignite your power within.

Helping you raise children who won't have to recover from their childhoods !
Welcome, It's wonderful to have you here!
I am Saakshi Singla , A Child & Family Counsellor, Parenting & Relationship Repair Coach helping people resolve their unresolved issues, heal from generational traumas and raise children who won't have to recover from their childhoods !
I work with Parents , Couples, Children, Tweens , Teens and Young Adults all over the world and specialise in 👇🏾
1:1 Bespoke Counselling 1:1 Parenting Coaching 1:1 Life Coaching Calm Parenting Online Courses Coach your Emotions Courses
My soul's purpose is helping people heal from past trauma and raise themselves along with their children to become their best versions and in turn make this world a happier, kinder and more gender equal place for our future generations.
Welcome to a beautiful community of people who are working with me to ignite their power within!
Much love 💕
Saakshi's kind , gentle work with me literally made my trauma dissolve and helped me break unhealthy patterns . I was a  person with low confidence with a constant feeling  of  hopelessness. 
She is a blessing and thanks to her, I have metamorphosed into a new powerful self and am now living a much more purposeful life! 
BEGINNERS GUIDE TO JOURNALING
If you are curious about journaling but have no idea where to start, check out my free guide where you'll learn when, where and what to write.
Take the plunge and break your unhealthy patterns to ignite your power within.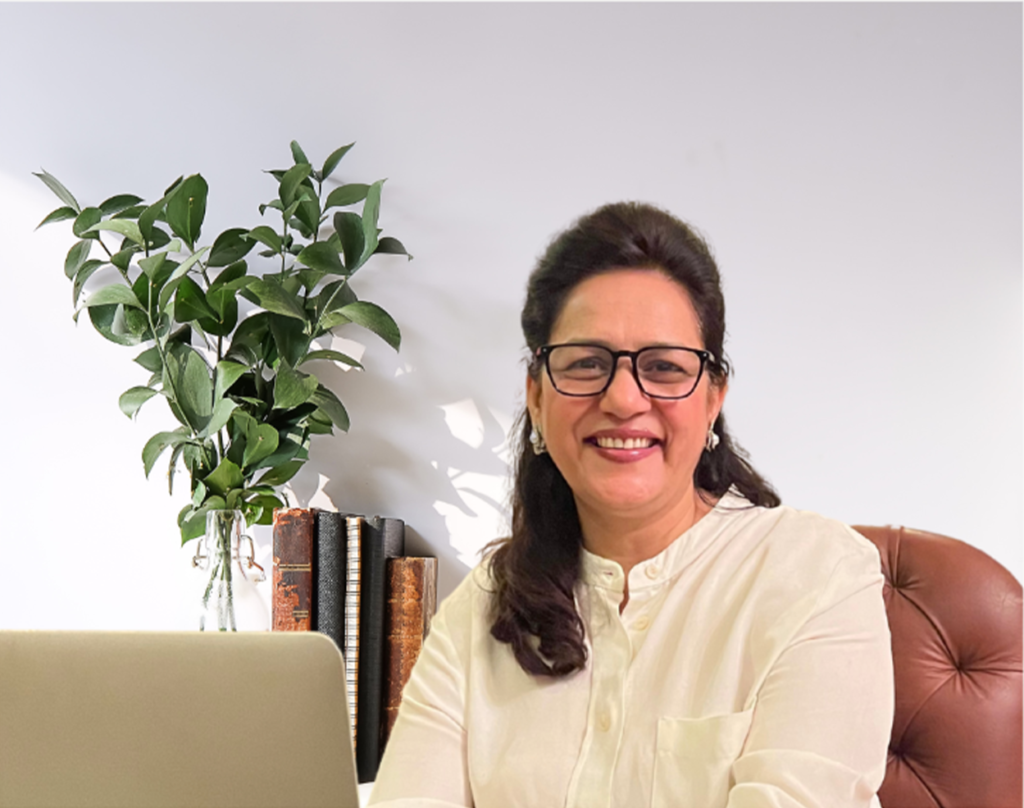 Parenting Coaching Packages
Relationship Repair Counselling Packages
Counselling & Life Coaching Packages