Counselling and Life Coaching Packages
Hourly Counselling | Parenting Sessions
In counselling and therapy, you see yourself in the mirror differently. Take the plunge, prioritise the commitment to yourself because once your power within ignites – the wisdom brings solutions that were never possible before!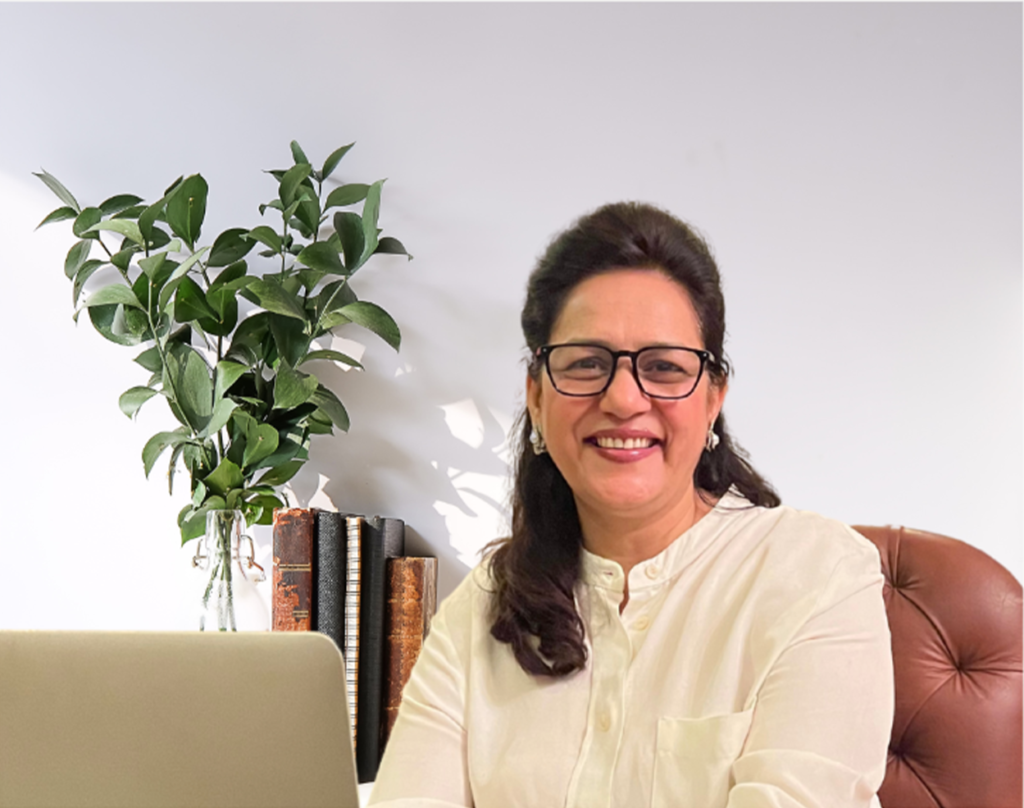 Tweens & Teen Counselling | Coaching- Personal Issues | Career Selection
Young people willing to push super hard to make something happen are amongst the most powerful forces in this world. They just need acceptance , guidance and bit sized inspirations sometimes
Life Coaching For Moms - Goal Setting | Work Life Blend | Restarting Careers
Stop Life happening to you. Plan for your soul work too along with taking care of your family. Connect with your inner self Moms and work at designing your life with little guidance and more intention from your heart.
Self Awareness, Psychological Testing, Interest Matching and Career Stream Choice and Identifying a good career "fit" and college selection.